How Can HELOCS Help?
05/01/2020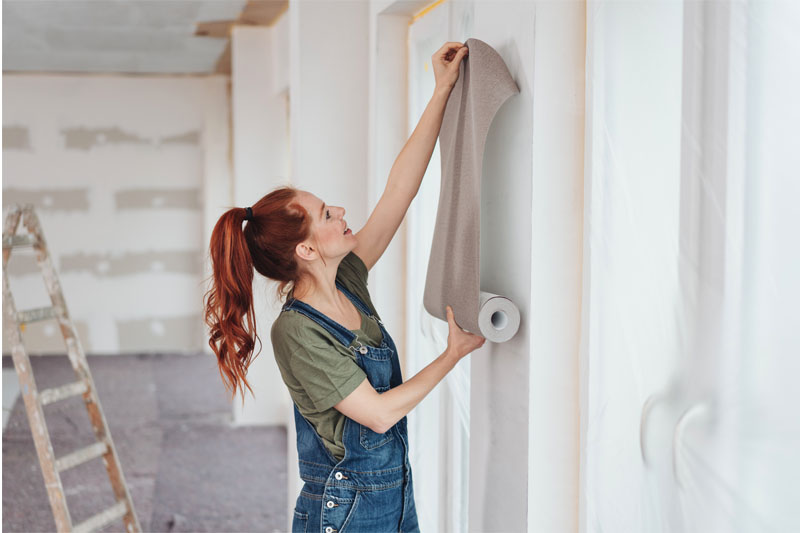 It's getting closer to summer, home improvement projects are being created, and education expenses are loading as seniors prepare to enter college. If you're wondering how you're going to fund all of these things, a HELOC would be the perfect product; it can be used for just about anything.
A Home Equity Line of Credit borrows from the equity you have in your home. In most cases, the rate will be lower than rates for credit cards or other forms of credit. It works like a credit card with an adjustable rate, term and monthly payments that do not change.
A HELOC Can be a Low-Cost Option for:
Remodeling Your Home
The most common way people use home equity. Be practical and try to make improvements to your home that are smart investments and will pay off when you sell it.
Consolidating Debt
Using a HELOC to pay off the debt on several cards makes managing your debt much easier. Instead of several different due dates you'll have just one of each and chances are the monthly payment will be much smaller.
Financing a College Education
A popular use for home equity is funding college education. With rates that are typically lower than student loans, using your home as collateral can provide both lower payments and cost savings.
Financial Hardship
Emergencies can be caused by difficulties like unemployment or a health issue. Get approved for the loan before you find yourself in trouble so you can access the cash you need quickly.
View all posts