Financial Assistance During COVID-19
05/01/2020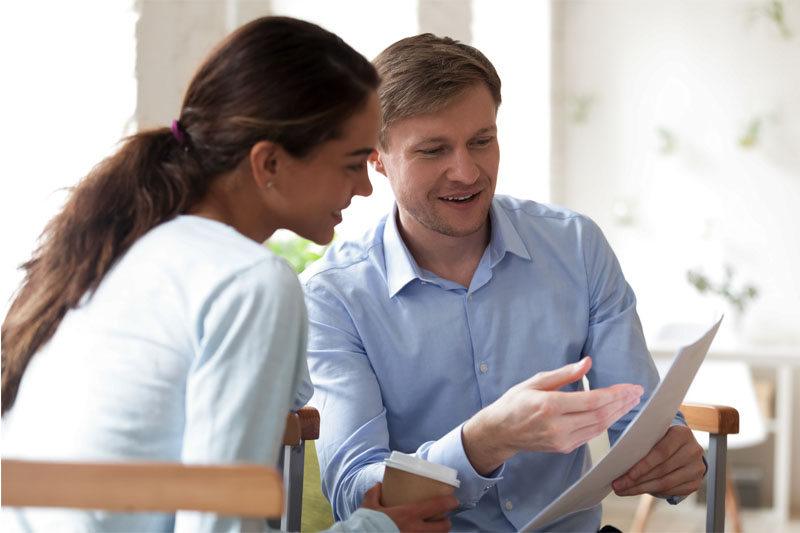 As a result of the spread of COVID-19, we as a community are facing more concerns than health. Daily, events, and attraction operations are either effected or even canceled. Ensuring our members are financially equipped during this time is one of our top priorities.
Family Trust has a few options you can choose from for whatever best fits your situation.
Loan Skip Payments
If you are an affected borrower you can get fees waived for skipped auto or personal loan payments. If it is a new loan, at least one monthly payment made is required.
To submit a request, call 803-367-4100 for assistance or submit a request through digital banking
Pandemic Assistance Personal Loan
If you have been affected financially by COVID-19, we are here to help. Learn more about the Pandemic Assistance Personal Loan
Request Mortgage Forbearance
Members with a Family trust mortgage requesting forbearance can call 888-395-3997 or register and submit request online.
Members with an Independence Mortgage, home equity loan or home equity line of credit requesting forbearance should contact Family Trust at 803-367-4100
View all posts