Free Financial Counseling For Members
05/01/2020
By: Sharon Brooks, Financial Counselor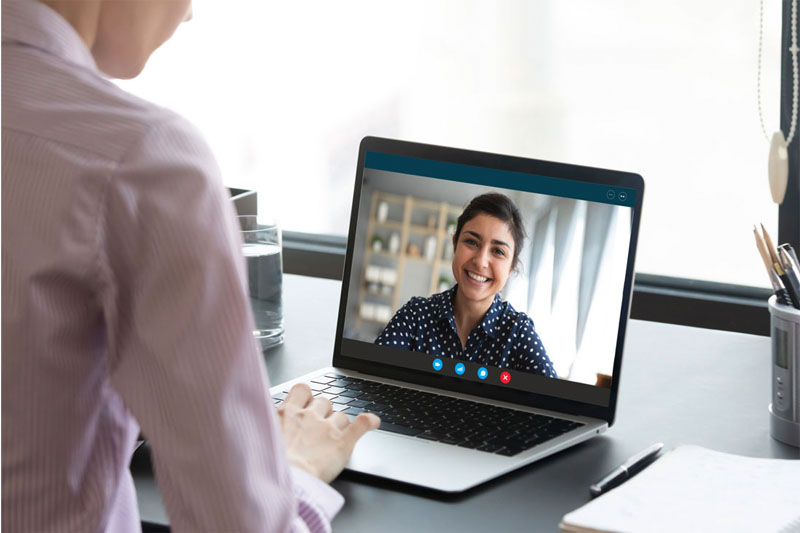 Budgeting and tracking expenses is always a good idea. More importantly, it is a road-map that helps guide you to the financial goals that you have for yourself or your family. During Covid-19, it is no different.
Here's what a few of our members have to say about their experience with budgeting:
As an older female with no retirement plan set in motion, I was extremely concerned about my future and reached out to the financial counselor at Family Trust FCU. She immediately responded with an email, scheduled an appointment at my convenience, and later spent time discussing options that I could initiate now, which included a workable budget. It was good to know that the things I was implementing on my own were spot on. She continues to check in on my progress and is especially encouraging regarding sticking with my budget during this time of COVID-19.
I reached out to Family Trust for the possibility of finding a financial/budgeting advisor with hopes for a coach and advocate for my debt elimination success. I started budgeting in 2003, but I realized I needed someone who walked along side of me to encourage, but also let me know when my actions needed improving. Knowing that someone else was looking at my actions through my money and accounts helped me to be more responsible towards my goal of debt freedom!
I had no idea how much money I spent on frivolous things until I met with the financial counselor at Family Trust. It really opened my eyes.
Whether you have been affected financially by Covid-19 or not, let us help you meet your financial goals with a budget/spending/savings plan tailored to your specific needs. Schedule a free financial counseling appointment today with our financial counselor, Sharon Brooks.
View all posts