Online Shopping Is Faster With Visa Checkout
02/21/2020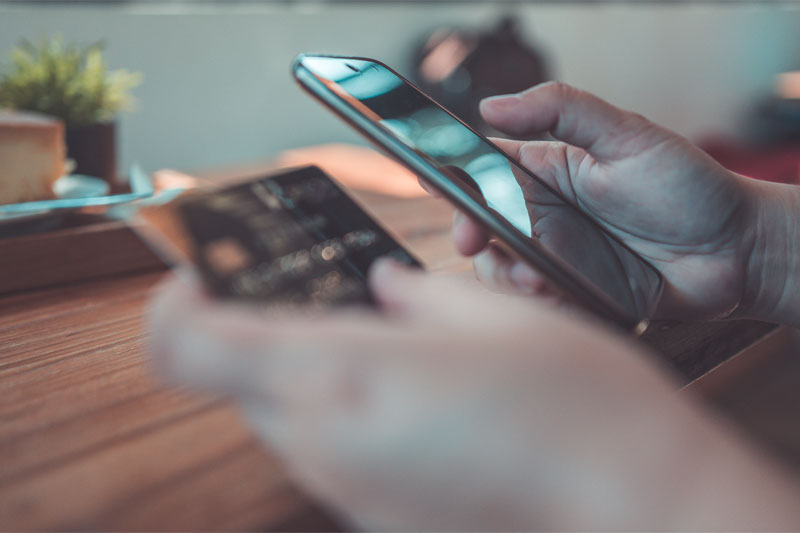 Online shopping just became that much easier. When you're shopping on your mobile device are you aware of Visa Checkout? Like Apple Pay, Visa Checkout helps speed up the checkout process. Users won't have to fill out personal information such as billing address or credit card number, you can checkout in as few as two fields!
In addition to a speedy checkout, there are great deals and offers specialized just for members. From apparel and retail, to home and electronics, travel and much more, there are a plethora of stores that participate. If you're ever unsure if a store is a participating partner, just look for the Visa Checkout icon.
The only time you will have to enter your information is when you first enroll. Once enrolled, shopping just became more convenient and flexible!
Visa Checkout is safe and secure thanks to industry standard encryption and multi-layer authentication. It is also used by more than 250,000 merchants in 16 countries.
Want more information? Visit the visa website, happy shopping!
View all posts