Election of Board Officials
02/05/2020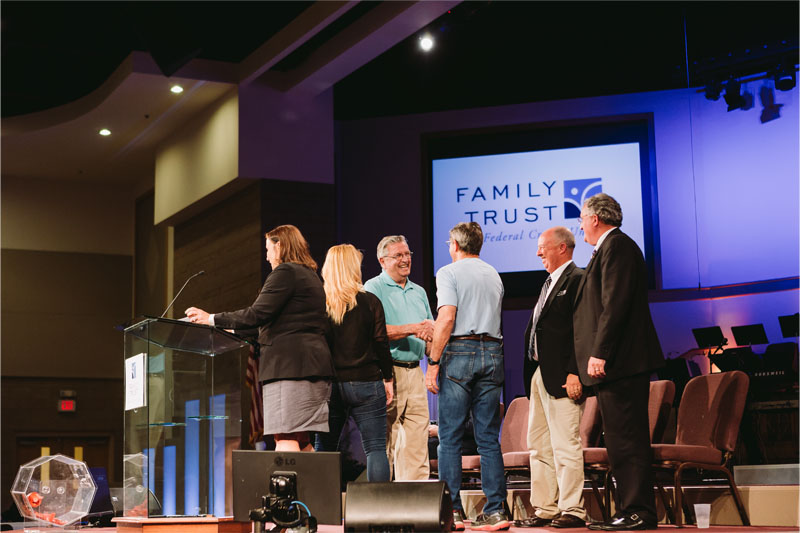 The Nominating Committee has submitted the following names to be considered in the election of Board Officials to be announced at the 2019 Annual Meeting to be held on April 21st at First Baptist Church, 481 Hood Center Drive, Rock Hill:
Chris Ruh
Ron Russell
Tim Smoak
There are three positions to be filled and three nominees for election to the Board of Directors. In accordance with Credit Union Bylaws, a member may seek nomination by petition provided that: (1) they have a signed petition from 1% of the membership; and (2) the nominee must provide a biographical summary and statement of their willingness to accept the nomination and serve if elected.
The final day to submit nominations by petition is March 7, 2020. If no official petitions are received by 5:00pm on March 7, 2020, there will be no election by ballot and no nominations from the floor. When only one member is nominated for each position to be filled, each nominee shall be deemed elected by general consent or acclamation.
We encourage all members to attend the 2019 Annual Meeting to be held on Tuesday, April 21st.
View all posts