Things Family Trust Will Never Ask For
04/02/2020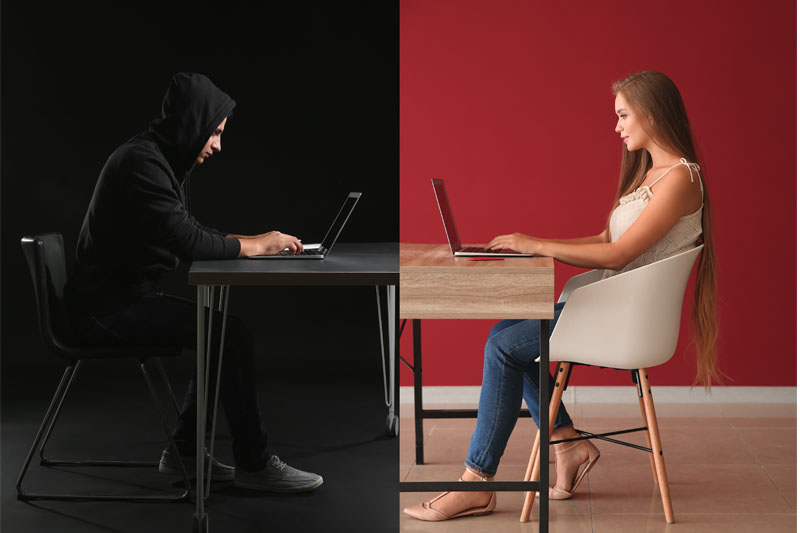 With the talk of a stimulus check coming, it's the talk of the town in cyber-security networks that scammers will start targeting people soon regarding this. We want our members to avoid panic mode and be as safe as possible. Here are few tips to help you avoid these scams:
If I'm thinking like a criminal hacker, guess what I'm putting together – A government stimulus check #phishing attack.
Should these checks actually come to fruition, the FTC has made a list of tips to keep in mind – to keep your employees, customers and family members safe from scams:
1) You will not be asked to pay anything up front to get this money. No fees. No charges. No nothing.
2) You will not receive calls to asking for your Social Security number, bank account, or credit card number. Anyone who does is a scammer.
3) These reports of checks aren't yet a reality. Anyone who tells you they can get you the money now is a scammer.
Predict that the scammers are gearing up to take advantage of this. So, remember: no matter what this payment winds up being, only scammers will ask you to pay to get it.
If you come across one of these, report it here:
Federal Trade Commission
View all posts