Having A Plan in Place
04/02/2020
By: Sharon Brooks, Financial Counselor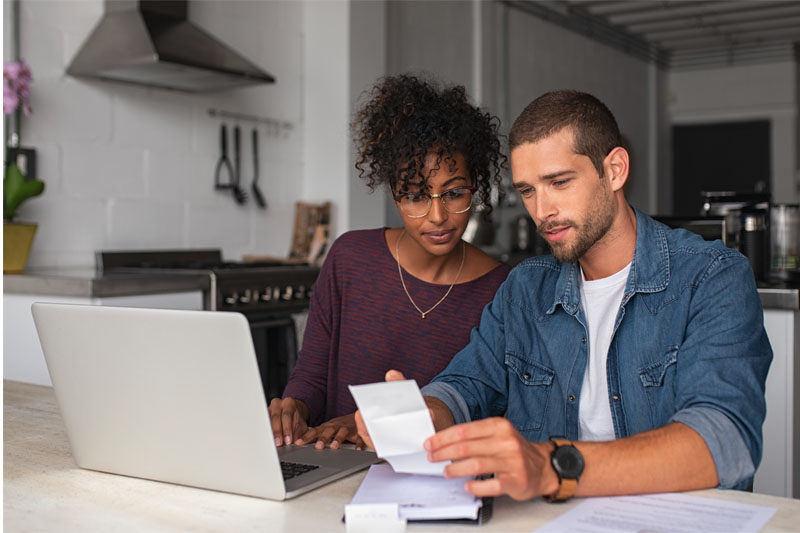 During these times of uncertainty, now more than ever it's important to look at your finances. Use this time to do a realistic review of your finances and work towards setting up a plan.
Let's start with budgeting. Do you have a budget? Even in the best of times budgeting is so important, but in times of uncertainty, it's crucial. Even a basic budget is a good starting point. List your net income and your expenses. When looking at your expenses, are there areas where adjustments can be made for the short-term? Can some of your "wants" be adjusted to make sure your "needs" are met? It can be changed as your needs change, but the important thing is getting a budget in place.
If you can, now is a good time to focus on saving, if you haven't already. Roughly ¾ of adults live paycheck to paycheck. In uncertain times, having a savings cushion to fall back on helps to relieve the stress and anxiety associated with job loss, unexpected medical bills, or any unexpected expenses. Do you have your income tax refund? Are you spending less than before, since you are "social distancing"? If so, can that money be saved? If you will receive a coronavirus stimulus check, plan for what you will do with it. Can you save some of that money?
If you experience an income reduction or job loss related to Covid-19, educate yourself on the federal, state, and local programs available to you. Family Trust is here to help. See what loan options we have available. Our financial counselor, Sharon Brooks, is also available to provide free financial counseling services to our members. Schedule an appointment today..
Most importantly, stay the course. Stay focused on your goals, both short and long term. While some adjustments may be necessary, just remember, we will get through this.
View all posts