Vacation Budgeting
02/28/2020
By: Sharon Brooks, Financial Counselor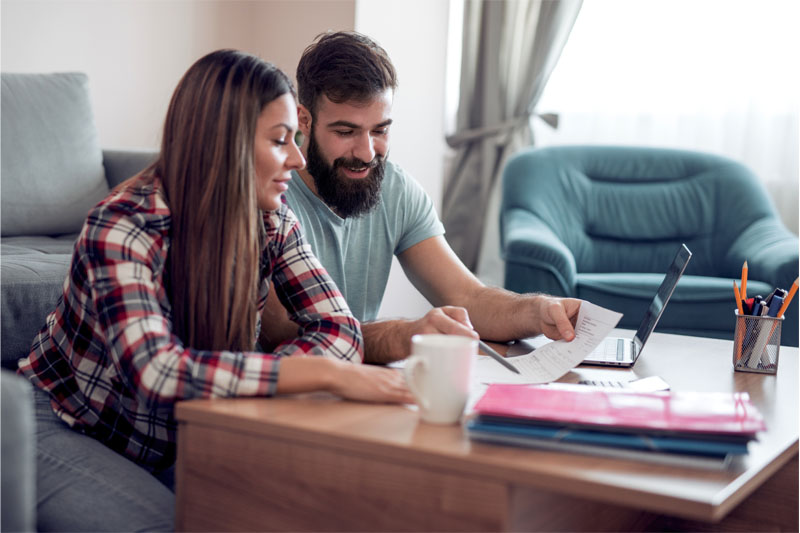 Spring is right around the corner! And with spring comes thoughts of warmer weather, flowers blooming, spring cleaning, longer daylight hours, and vacations.
Many of us have already mapped out what we plan to do during spring break or where we will vacation in the summer. We have planned places we will go and activities we will do, but do those plans include saving for the trip and budgeting for the expenses associated with it? If not, now's the time to be thinking about it.
Start with a vacation budget. It should include:
• Where are you going?
• How will you get there? Will you fly, drive? If you drive, will you drive your own vehicle or rent one? What do you estimate that fuel will cost?
• Once there, will there be other transportation costs such as public transportation, including subways, trains, or trolleys?
• Where will you stay? Do you plan to stay with friends or family, a hotel or an Airbnb? Are you camping? How much will accommodations cost?
• What about your food/dining out budget? Are you dining out for all meals, or only part of them? Are you buying groceries or snacks for the trip?
• What do you plan to do while you are there? Are you enjoying free activities or doing things that will cost money? Will you use coupons, online deals or coupon codes for the attractions you plan to see or do?
• Will you buy gifts and souvenirs while you are there? If you are buying gifts, plan for who and the maximum amount you will spend on each person. Set a limit for souvenir purchases.
• If you are traveling outside the US, do you already have your passport, or will that be an additional expense?
• What about your home and pets? Will you be paying someone to pet or house sit while you are away?
• Have you planned for the unexpected? I know we don't like to think about it, but unexpected things do happen on vacation. Do you have money set aside for those "just in case" things?
Also, do you have Extra Awards rewards points or your Family Trust account? Did you know those can be used for travel?
It's never too early to start planning for a vacation. With a little planning, you can enjoy your vacation without the guilt or stress of overspending. If you feel you may need assistance with your planning, schedule and appointment today.
View all posts