Nominating Committee Named for Board Election
01/08/2020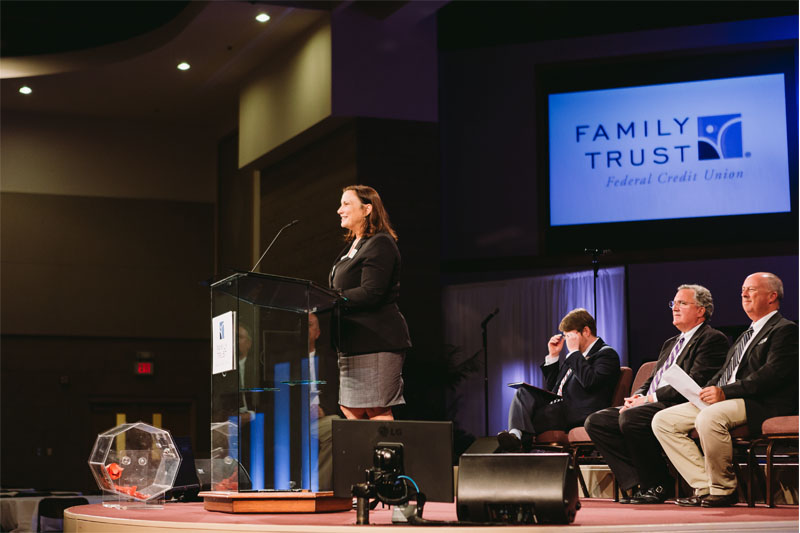 A nominating committee for the 2020 election of officials has been named by Brown Simpson, Board Chairman. Those appointed to the Nominating Committee are:
Deborah Broome
Chrissy Catoe
Lauren Jones
If you are a member in good standing and have an interest in seeking election, contact the Nominating Committee at [email protected] to discuss the qualifications. The names of all members submitted by the Committee must be reported to the secretary of the Board of Directors by January 22, 2020.
The credit union's annual meeting will be held on April 21, 2020. There are three seats to be filled and the three incumbents are each eligible for re-election. They are: Chris Ruh, Ron Russell, and Tim Smoak.
View all posts