Tips For First Time Home Buyers
01/08/2020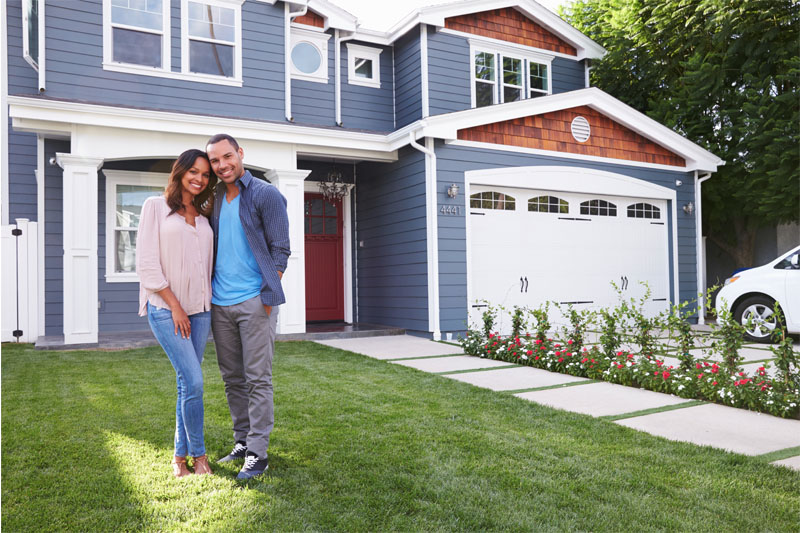 Is buying a home on your list of goals for 2020? A home may be the largest purchase you'll ever make. It is important to thoroughly understand how owning a home could impact your finances.
Buying a home is an accomplishment that most people are proud of, especially when it's your first time. So, before you get started with the process and selecting a real estate agent, you want to consider the following:
Renting vs. Buying – How much are you willing to invest in a property? That is the first thing you should ask yourself before deciding on renting or buying. When renting, you're paying to occupy the property, and signing a lease. As a renter you're not always responsible for the up keep and maintenance of a home, while homeowners are responsible for repairs, appliances, and other utilities. Depending on the real estate market, the benefits of buying a home will shift.
Leasing a Home – If you know you're looking to only stay in the home for a specific time frame, consider leasing before you consider renting and buying. Leases can be set for any length of time but are normally between six and 12 months. Unlike rental contracts, leasing contracts can only be changed once and that's once the term of the lease is up, as opposed to rental agreements that can change monthly.
Down Payments – Your first large investment will be made up of your down payment plus closing cost, which will equal at least 3% of the home's purchase price. The down payment will be the initial payment for the house while the remainder of your payment will come from your mortgage payments.
Mortgage Payments – Your mortgage payments will be monthly, just like renting or leasing payments. BUT unlike leasing and renting, in addition to your mortgage payments you will have to pay taxes, homeowner's insurance, repairs and renovations, utilities and other fees, because you're now a homeowner.
Family Trust mortgage team can answer any questions you have about the home buying process and variety of home loan options. Call us at 803.367.4100 ext. 3014 or visit a branch to start your home-buying journey today.
View all posts