Earn Cash for Good Grades
01/02/2020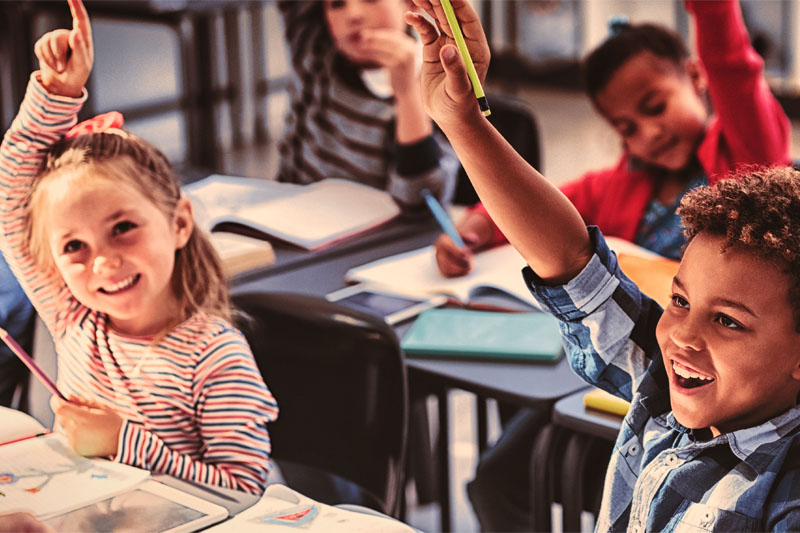 Report card time in York County is almost here and Explorer's Club members can earn money for every A they earn on their report cards. Not only does it reward children for good grades, but it also teaches them about personal finance.
January 8-29, 2020 Club members ages 8 to 12 receive $2 for every A or A-equivalent on their current report card when they bring it in to any branch. We will deposit the reward into their savings account so they can watch their money grow as they continue to bring in report cards.
A parent or guardian can open an Explorer's Savings account for their child at any branch. All you need is the child's Social Security number. Once they become a member, your child can bring in their quarterly report cards to redeem cash for A's earned. Another perk? Children up to age 7 also receive $5 on their birthday.
Family Trust takes pride in teaching children about personal finance and believes it's important to teach saving skills early. Stop by a branch today and open an Explorer's Account!
View all posts