Financial Counseling Is Here!
09/27/2019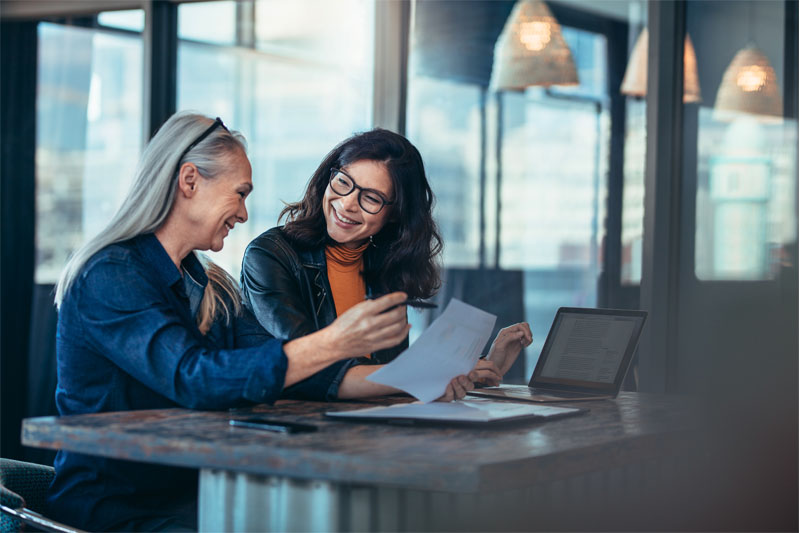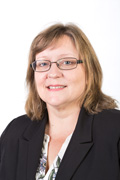 Hi! My name is Sharon and it's great to e-meet you! I am the new Financial Counselor here at Family Trust, and before I discuss what I can do to help you and your finances, I'll give you a brief background about me. I started at Family Trust as a part-time teller in 2007, then transitioned into the Financial Recovery Department where I worked for over 11 years. This year, I received my financial counseling certification from CUNA, the Credit Union National Association, which led me to my current position as Financial Counselor!
The financial counseling process is member driven, based on your situation, needs and objectives. I offer counseling on a variety of topics, including: preventative, budget, credit, and productive counseling. If you're just starting out in life, facing financial difficulties, need advice on repairing and building credit, or just want to develop a spending plan that will help you meet your financial goals, I would love to talk with you! I am excited to work with our members, community groups, and schools.
It is also important to me to educate not only members who request the assistance, but kids, as well as other organizations. I am open to conducting and leading workshops for your class, company, non-profits and many more. The more we can educate, the more financially aware we become.
My goal as a financial counselor is to set clear, achievable objectives related to improving your finances. Together, we can create a plan tailored to your specific needs.
To schedule an appointment for individual counseling click here, to schedule an appointment for a workshop, click here.
I look forward to working with you!
View all posts