Protect Yourself from Fraud
09/17/2019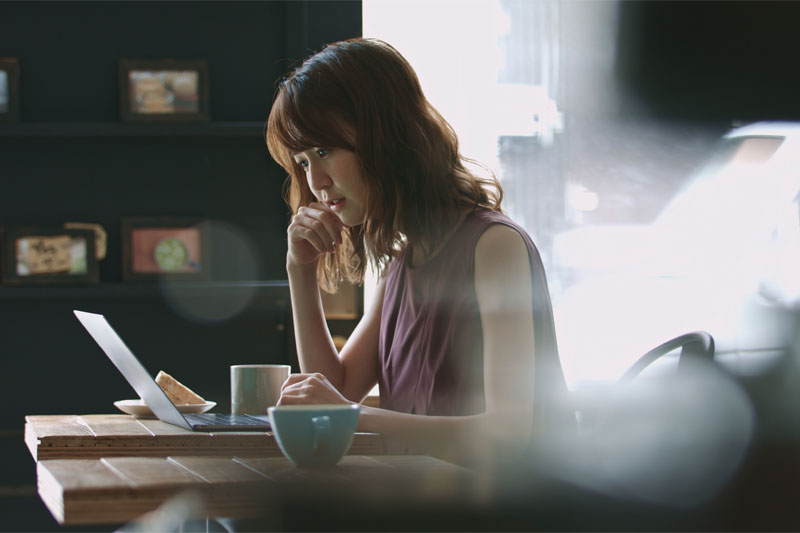 To avoid identity theft and account hacking, setup alerts to protect yourself from fraudsters and be wary of the information you share.
Proactive Account Security Alerts:
Online Banking Login Text Alerts:
Get a text alert every time your account is logged into.
To setup:
1. Click "Settings" at top right in online banking
2. Enable "Online Banking Access Alert"
3. Verify your preferred contact info
Scroll down, click "Save Changes"
Two-Factor Access Code:
Add a layer of security by adding a mandatory verification code every time your online banking is logged into. Having two different authentication factors to verify yourself will better protect both your credentials and your account.
To setup:
1. Click "Settings" at top right in online banking
2. Enable "Two-Factor Authentication"
3. Verify your preferred contact info
What To Do If You Notice An Unauthorized Login:
Change your password immediately
If you'd like to change both your username and password, please contact member support at 803-367-4100.
Safety Tips To Keep In Mind:
Never save your online banking credentials through web browsers.
Be cautious when logging into online banking through public access computers or when using public wifi.
Remember, Family Trust Will Never:
Ask for your full Social Security number
Ask for your digital banking login information
Ask for your full PIN number
Send someone to your home to collect cash, bank cards, or anything else
Ask you to email or text personal or banking information
Ask you to authorize a transfer of funds to a new account
Ask you to carry out a test transaction online
Provide banking services through any mobile apps other than the bank's official apps
When a scammer contacts you, they normally pretend to be a bank representative. After convincing you they are legitimate, they may ask you to carry out various actions that result in your account being hacked. Social Media Phishing, Phone Pretexting and Spoofing, Card Cracking, and Sweetheart Scams are just a few ways that fraudsters try to target victims. For a list of additional scams, visit https://www.irs.gov/privacy-disclosure/report-phishing
Regularly check your account for suspicious activity. If you notice fraudulent transactions on your account and/or credit report, call Family Trust at 803-367-4100 or visit a branch immediately.
View all posts