Mobile Banking Is Now!
09/13/2019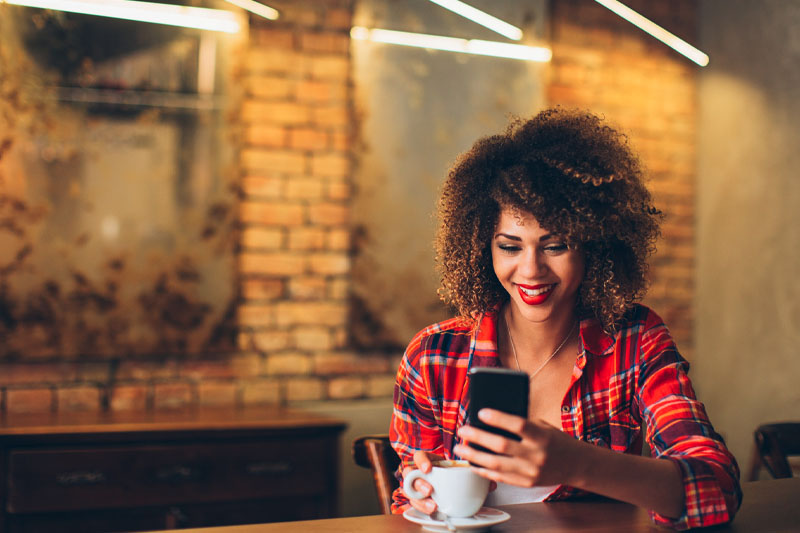 It's 2019, so we're pretty sure your mobile device is a smart phone. But are you utilizing it to its greatest potential? Do you really know how it can make your life easier? Start reaping the benefits of your mobile device by downloading the Family Trust app, it's banking, but better.
Family Trust strives to make each member's experience the best and convenience plays a major role in that. Checking your balance, deposit checks, transfer funds, and pay bills right in the comfort of your own home. By using secure log-on information, you're able to access all your accounts and loans that you have with us. Any typical transaction that you would go into your branch to perform, you can also do on your mobile device.
Utilizing these tools can help you manage your money better. You're able to explore detailed account activity, including what you've spent, what you have left, and what's pending. If you're a person who likes to transfer a specific amount to your savings every check, you can set up an automatic transfer through the app.
Simple to use and user friendly! The Family Trust App was created and is updated with you in mind. Everything has the verbiage that you would use inside the branch. Just download the app, create an account, follow the prompts and you're good to go. Click the menu in the top left corner and navigate from there. Of course, if you have any additional questions, don't hesitate to visit your local branch! Happy banking!
View all posts