Save a Trip with Mobile Deposit!
06/18/2019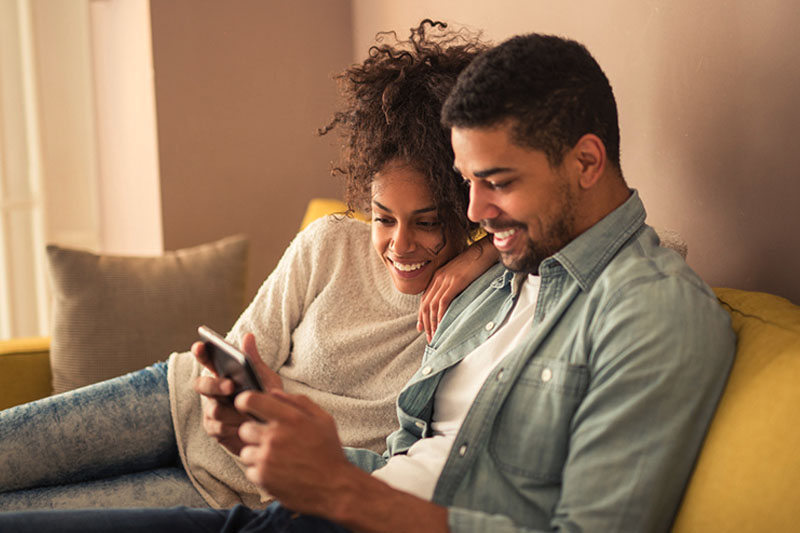 Save time and trips to a branch or ATM when you deposit checks using the Family Trust app and the camera on your smartphone or tablet. Just tap, snap, and deposit! Deposit your checks anytime and anywhere – when it's convenient for you.
Rest assured Family Trust has taken extensive measures to keep your accounts safe and secure. We use encryption technology to ensure your information is private, multi-factor authentication for added security when performing higher-risk transactions, and biometric verification on supported mobile devices to prevent unauthorized access to your accounts.
It's a snap! Simply follow these easy steps:
1. Open the Family Trust mobile banking app for Android or Apple.
2. In the left corner click the option bar and choose "Deposit A Check."
3. Endorse your check with "MOBILE DEPOSIT ONLY AT FAMILY TRUST FCU" and click "Done."
4. Choose the eligible account to make your deposit.
5. Enter the amount of your check (your daily deposit limit will be listed under the amount tab).
6. Take a picture of the front and back. See tips below on how to take a good photo to ensure the check is deposited.
7. Click "Deposit Check."
Check deposit photo best practices:
1. A good contrasting background (to where all the outlines of the check stand out– not a white check face on a white background. The camera needs to be able to detect where exactly the check starts and stops)
2. Get all four corners of the check inside the rectangle frame
3. Good lighting (flash on if possible, otherwise plenty of light from the surroundings)
4. No shadows should cast over the check face
5. Everything on the check itself needs to be clearly legible (good ink, no smudges, not torn or crumpled, etc.)
If you have any questions, please take a screenshot of the issue and reach out to Family Trust at 803-361-4100 or through our digital banking secure chat to further describe the problem.
1 Any member who maintains an eligible checking or savings account, and who has accepted the Digital Banking Agreement is eligible to use Mobile Deposit. Business accounts are not eligible at this time.
View all posts