Pirated Apps Target iPhones And The Children Who Use Them
06/04/2019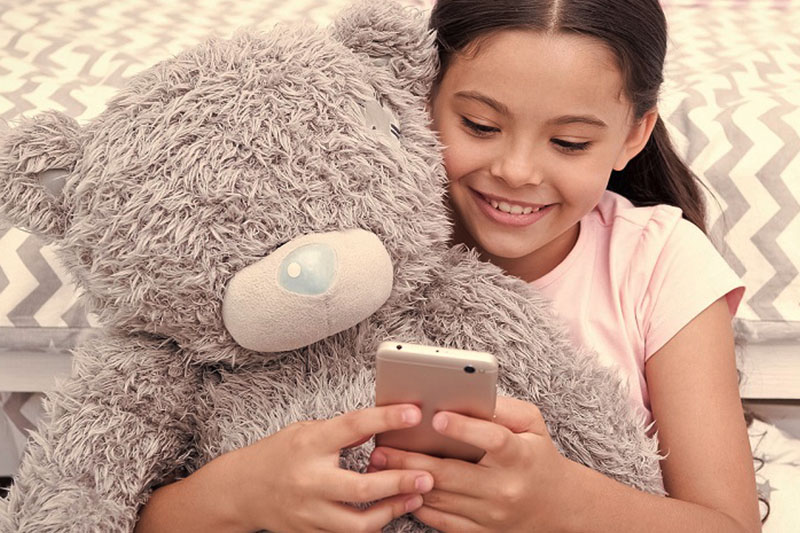 Keeping children safe online can be a challenge. The apps kids download, or sideload (for free) from sites outside of the official app stores can unfortunately put them in danger. Hackers and other nefarious actors look to take advantage of children who are not aware of the personal information an app can request for download. Until now, Apple and its iPhones have managed to stay relatively safe by selling only Apple approved apps in their store. The latest news about pirated apps getting into the Apple Store has Apple and parents worried about the safety of those who might acquire these apps unknowingly, including children.
Reuters has recently found that software pirates hacked Apple technology and some of their favorite apps. Pokémon Go, Angry Birds, and Spotify are just a few of the pirated popular apps. Hackers gained access to Apple's enterprise developer certificates and presented them as legitimate. The pirated apps are modified versions of the originals, with many of them being popular games geared toward children. These apps also steal revenue from Apple and other genuine app makers. Earlier last month, Apple temporarily banned Facebook Inc. and Alphabet Inc. from using bogus enterprise certificates that distributed data-gathering apps to consumers. Reuters reported that these certificates are gotten in the name of legitimate businesses, although it's not clear on just how this happens. Apple is working to fix the pirated apps problem. Earlier this week, TechCrunch found that apps for pornography and gambling are also experiencing pirated app problems. Neither of those categories are sold in the Apple Store.
Parents and others responsible for the welfare of children need to be on alert when a child downloads an app. Children of all ages are growing victims of identity theft and other online horrors. Have a talk with kids about cybersecurity basics that keep their identities safe. Always be present when a child downloads an app, making sure it's from the official app stores for the devices. Go over every step of installing the app, especially when it asks permission for personal data and let them know to never give full or administrator rights to any app, no matter what it is.
Not only could your child be in danger, the friends on their contact list could be as well. You may be surprised at the amount of information apps ask for; but don't hesitate to say no to these requests. The Internet can be a scary place, so be on high alert for apps that ask to access your location–you don't want anyone to know where you or your children are located whenever possible. While some may need it, such as for GPS functionality or other tracking, others don't. Don't be afraid to see what your children may be getting into online. The real fear is not knowing what they're up to.
View all posts