Choosing the Right Home
05/03/2019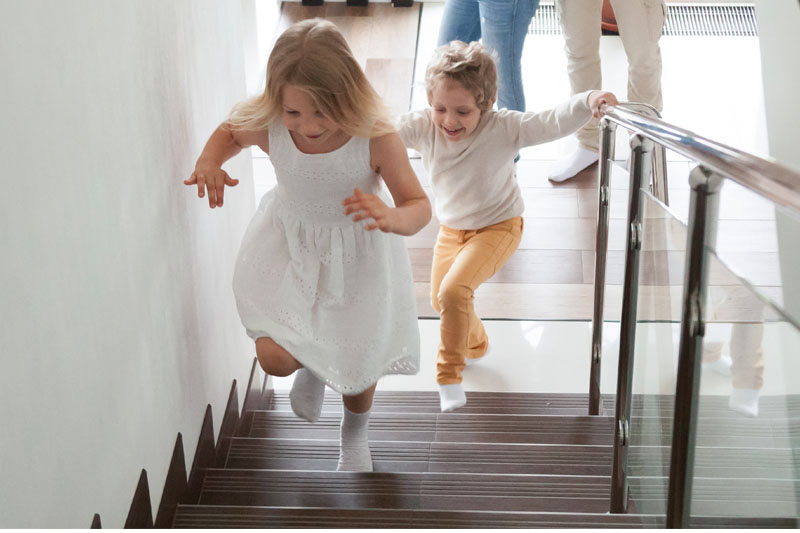 Types of Properties
Houses – If you're searching for privacy and independence, buying a single-family residence might be the right choice for you. Decide whether you want a new home, a previously owned home or a fixer-upper. If you buy a newly built home, consider the cost of potential upgrades and landscaping, which aren't usually included in the base price. A fixer-upper, on the other hand, may allow you to purchase more home for your money.
Condominiums – A condominium is similar to both an apartment and a house. You own the condominium unit you live in, but you pay maintenance fees every month for landscaping, painting and other maintenance. However, you're still responsible for interior repairs and maintenance. The homeowners' agreement will outline what is and isn't allowed on the property.
Co-ops – Housing cooperatives, or co-ops, are more common in larger cities and they're becoming increasingly popular. The ownership structure of a co-op involves a co-op board, made up of all or a select group of residents, who must approve potential co-op members.
Aside from assessing the type of home you want to purchase, you can also explore options by researching home sale inventory statistics. The National Association of Realtors publishes a monthly report detailing how many homes are for sale in the top 200 U.S. cities, how long the homes have been on the market and the median asking prices.
Use real estate websites to see rough estimates of individual property values. They provide valuable information including nearby schools and tax rates. A real estate agent can provide you with a comparative market analysis (CMA) that shows the value of similar houses in the area, which can be helpful as you decide what your offer should be.
Family Trust has mortgage options for everyone whether it is a new purchase or you're refinancing. Call us at 803.367.4100 ext. 3014 or visit a branch to start your home-buying journey.
View all posts