Good Friends and Family Celebrate Together at Annual Meeting
05/02/2019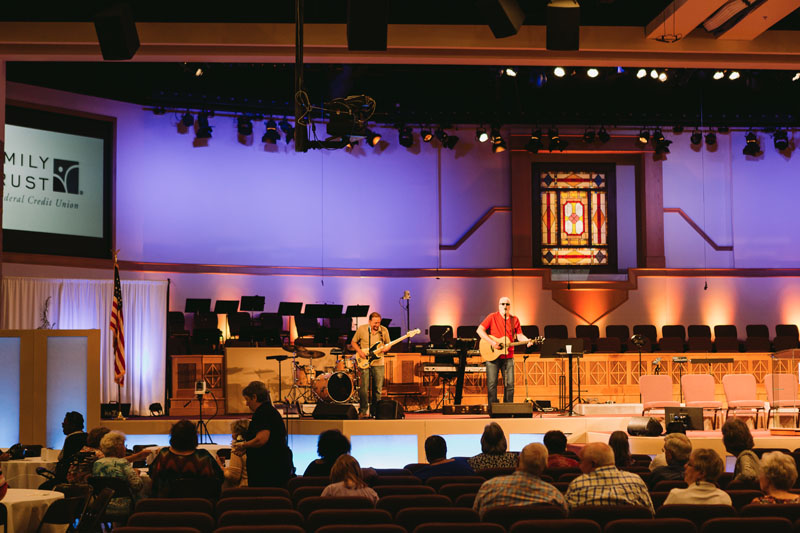 On Tuesday April 23rd, over 250 members, guests, and employees gathered at the First Baptist Church in Rock Hill to celebrate Family Trust's 62nd Annual Meeting.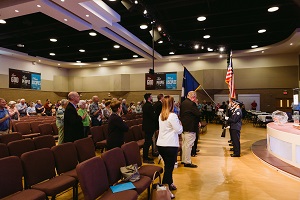 Doors opened at 5:30 and the Oneppo Brothers band entertained during the welcome and opening. Clover High School's AJROTC, presented the colors. Erica Jackson then sang the National Anthem.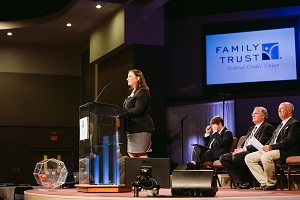 Penny Pratt, President and CEO of Family Trust, reported that the credit union ended 2018 with $478 million in assets. Pratt was pleased to announce that the credit union welcomed 4,520 new members, provided 325 home loans, and helped 4,047 members buy a car.
Jacob Coccia received the Eddie Reeves Community Commitment Scholarship.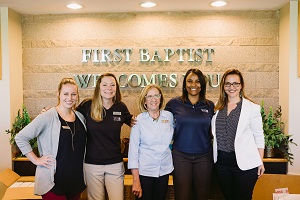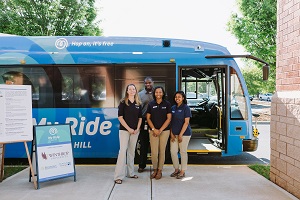 Thanks to all who attended and joined us to celebrate Family Trust's successful year!
View all posts