Three Great Ways To Save Money
01/08/2019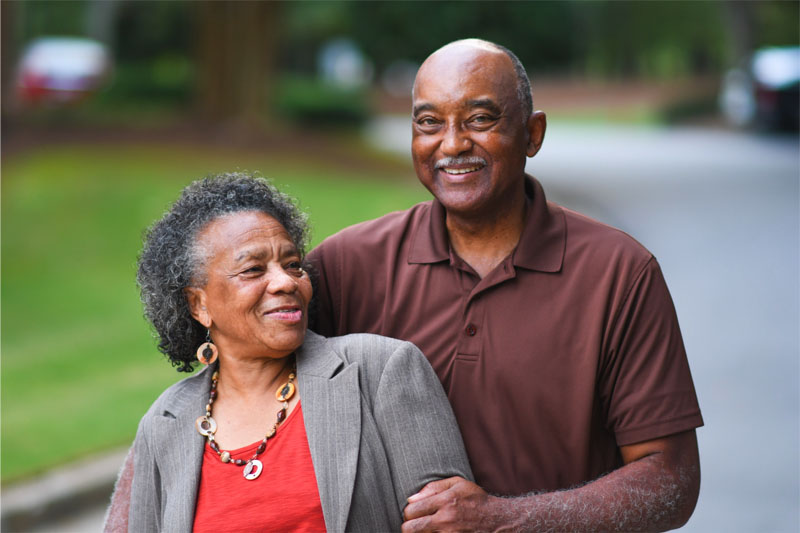 You've worked hard, so should your savings! Money Market, Certificate and IRA Accounts are terms you are probably familiar with, but do you really know the difference between them? Here's a quick overview of these types of savings accounts offered by Family Trust.
IRA Savings Account
All of us aim to live comfortably – especially after we retire. Setting up an Individual Retirement Account (IRA) allows you to benefit from certain tax advantages while taking your retirement savings into your own hands. Its only $5 to open the account and there's no minimum balance to start earning dividends. Contributing to an IRA means that your money may be locked in for a while, so it's important to choose one that complements your long-term goals. Learn more here.
Certificates
You can put spare money to work for you and earn higher dividends by saving in a Family Trust certificate for a set period. This can be anywhere from 3-60 months, with a low opening balance requirement. Learn more about Certificates and review some of your certificate options below:
Bump Your Rate Certificate: Lock in a great rate now, with the option to bump it to a higher rate once during the three-year term.
Increase your rate once per term with no fee
Open a 12 or 36-month term account for as little as $500
Interest compounded quarterly
Learn more about Bump Your Rate Certificates
Individual Retirement Account (IRA) Certificate: Take advantage of tax benefits while working towards your retirement goals.
Open a 12 or 36-month term account for as little as $500
Traditional, Roth and SEP options available
Interest compounded quarterly
Learn more about IRA Certificates.
Money Market Checking Account
A Money Market account allows you to earn higher dividends on your money while keeping it easily accessible. It features no minimum deposit to open and has tiered dividends to help you earn more. Money Market's begin earning dividends at $1,000; withdraw limits apply.
Learn more about Money Market accounts.
Remember that all Family Trust savings accounts are insured up to $250,000 by the NCUA, with an additional $250,000 insurance by ESI. If you are interested in current interest rates, see them here or visit a branch today!
View all posts