Invest Safely with Certificate Laddering
10/03/2018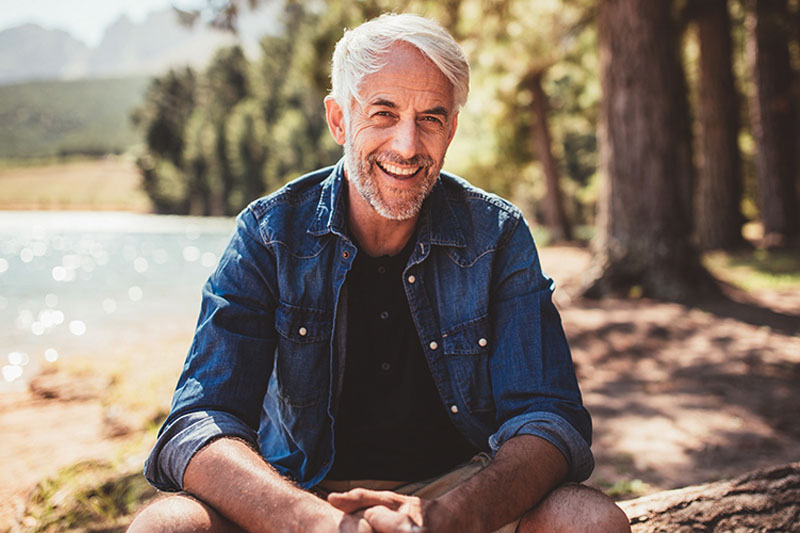 You're probably familiar with the term "diversifying your portfolio" and the advice "don't put all your eggs in one basket." Without putting your money into a riskier investment option, Certificate Laddering is a simple solution. Certificate laddering is an investment strategy used to access higher rates — usually reserved for long-term certificates — while still allowing a portion of your money to be accessible at short-term intervals.
Benefits of Certificate Laddering
Increased Accessibility: Your money will be available to you at frequent intervals.
Flexibility: You decide how you want to split up your investments.
Better Interest Rates: You'll be able to choose longer-term certificates with higher rates and still have certificates maturing on a regular basis.
Peace of Mind: If interest rates go up, you'll have cash to invest in new certificates. If rates fall, you still have money invested in long-term certificates that come with higher rates.
Certificate Laddering in Action
Here's an example of a certificate laddering strategy, instead of opening a 5-year $5,000 certificate, you would divide your initial deposit into five equal $1,000 certificates:
Open $1,000 in a 5-year certificate
Open $1,000 in a 4-year certificate
Open $1,000 in a 3-year certificate
Open $1,000 in a 2-year certificate
Open $1,000 in a 1-year certificate
When your 1-year certificate matures, you'd have access to $1,000 plus the interest earned. Because of the Certificate Laddering strategy, you'd roll at least part of that money into a new 5-year certificate, knowing that in one year, your 2-year certificate will be available to do the same. The certificate laddering pattern would then continue as each initial certificate matures.
By adjusting the dollar value of each certificate or selecting a variety of different maturation intervals, you may even find that you're more comfortable contributing additional funds over time. As long as you commit to the plan, you can be sure you're always one rung away from cashing in a handsome return on investment.
Special Offer – 9-month certificate has a "Big Rate and Short Term"
Earn 1.75% APY1 with $100,000 minimum balance
Earn 1.50% APY1 with $20,000 – $99,999 minimum balance
Earn 1.20% APY1 with $0 – $19,999 minimum balance
Plus, open with as little as $500, your funds are insured up to $500,000 and your savings are compounded quarterly. Learn more about our certificate options.
Learn more about this special offer and open a certificate in any of our branches or call 803-367-4100 to open yours today!
View all posts