24/7 Account Access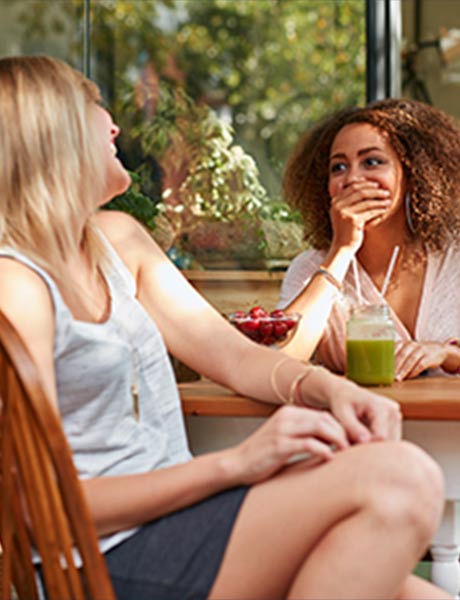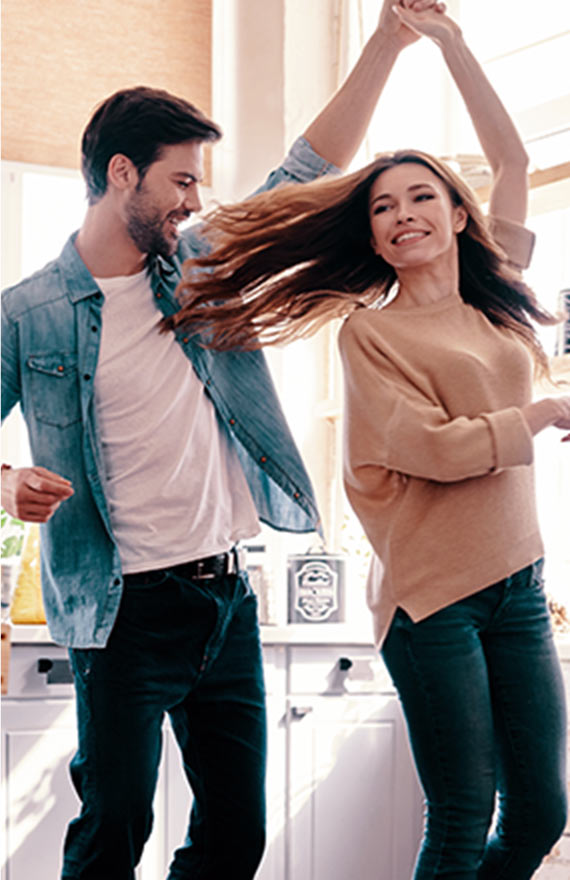 We have all the tech you need — so you have time for what matters.
Improve your life in just a few clicks — apply online today for the financing you need.
The Latest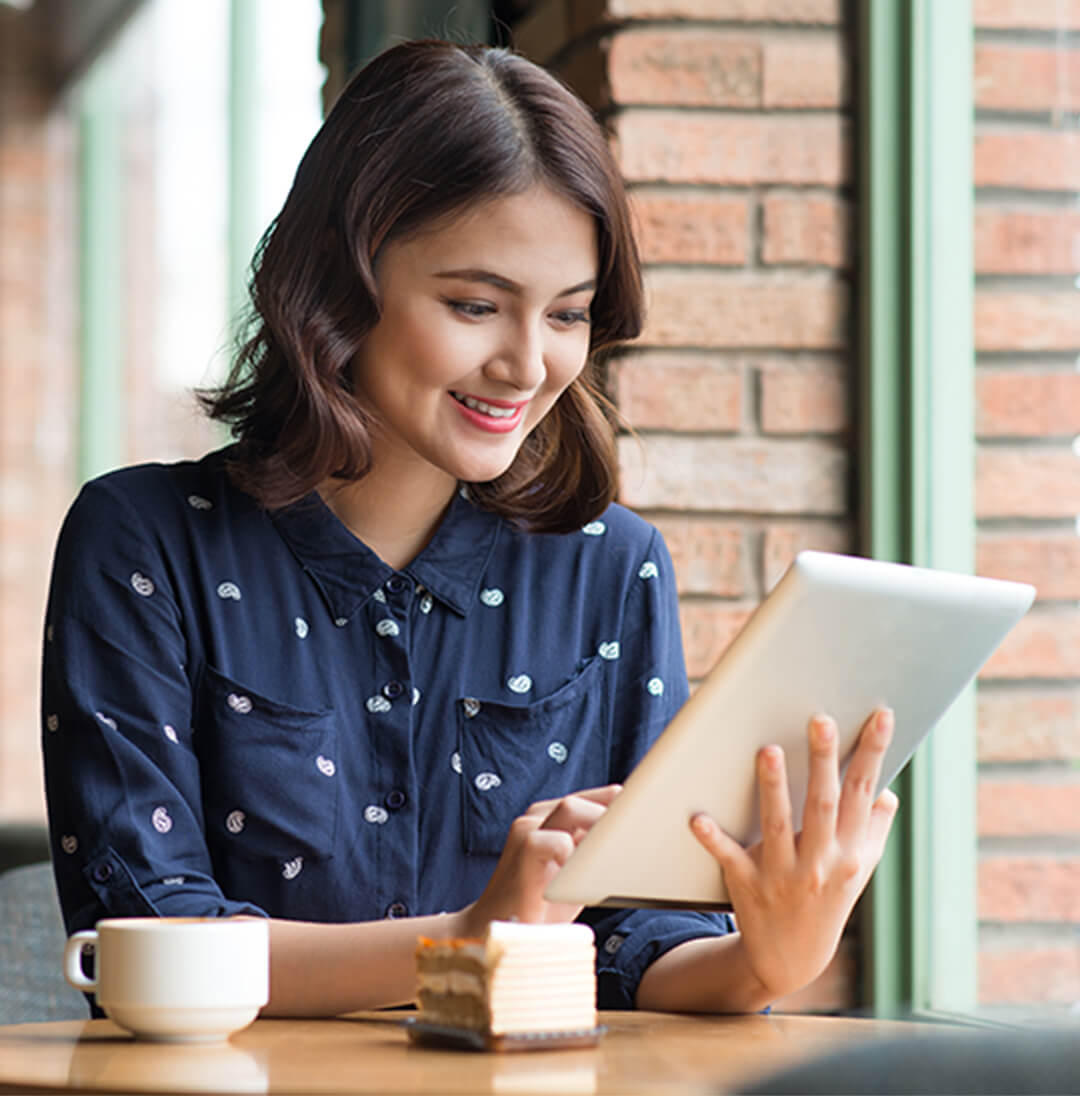 December 10, 2021
If holiday stress is already nipping at your enjoyment of the season, your friends at Family Trust Federal Credit Union understand, and we?ve got tips to help bring the cheer back and keep it!
December 4, 2021
We want you to stay safe this holiday season. Check out these tips before you begin your online holiday shopping.
December 4, 2021
'Tis the season to shop until you drop-or until you go broke. But you don't have to overspend. Check out these 6 tips to enjoy a stress-free season.
News & Events