24/7 Account Access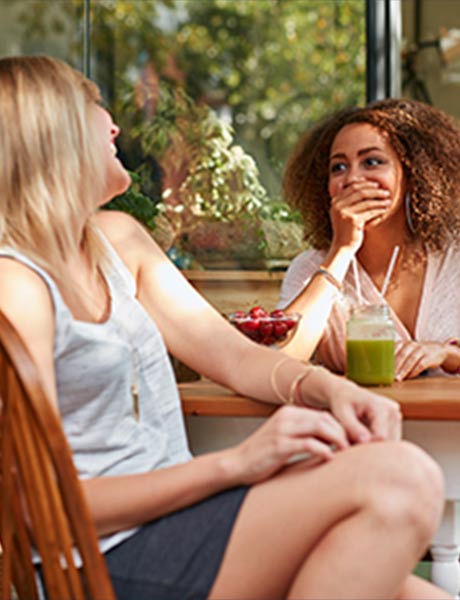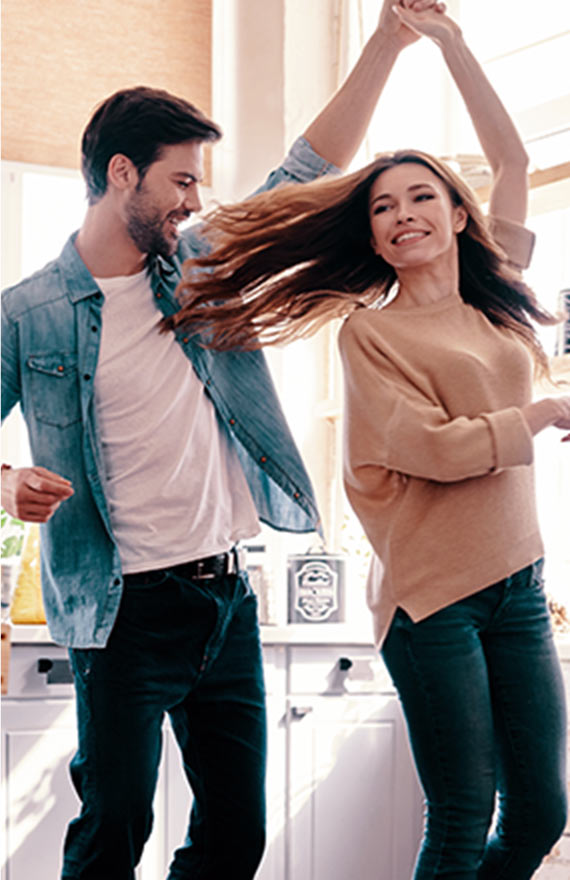 We have all the tech you need — so you have time for what matters.
Improve your life in just a few clicks — apply online today for the financing you need.
The Latest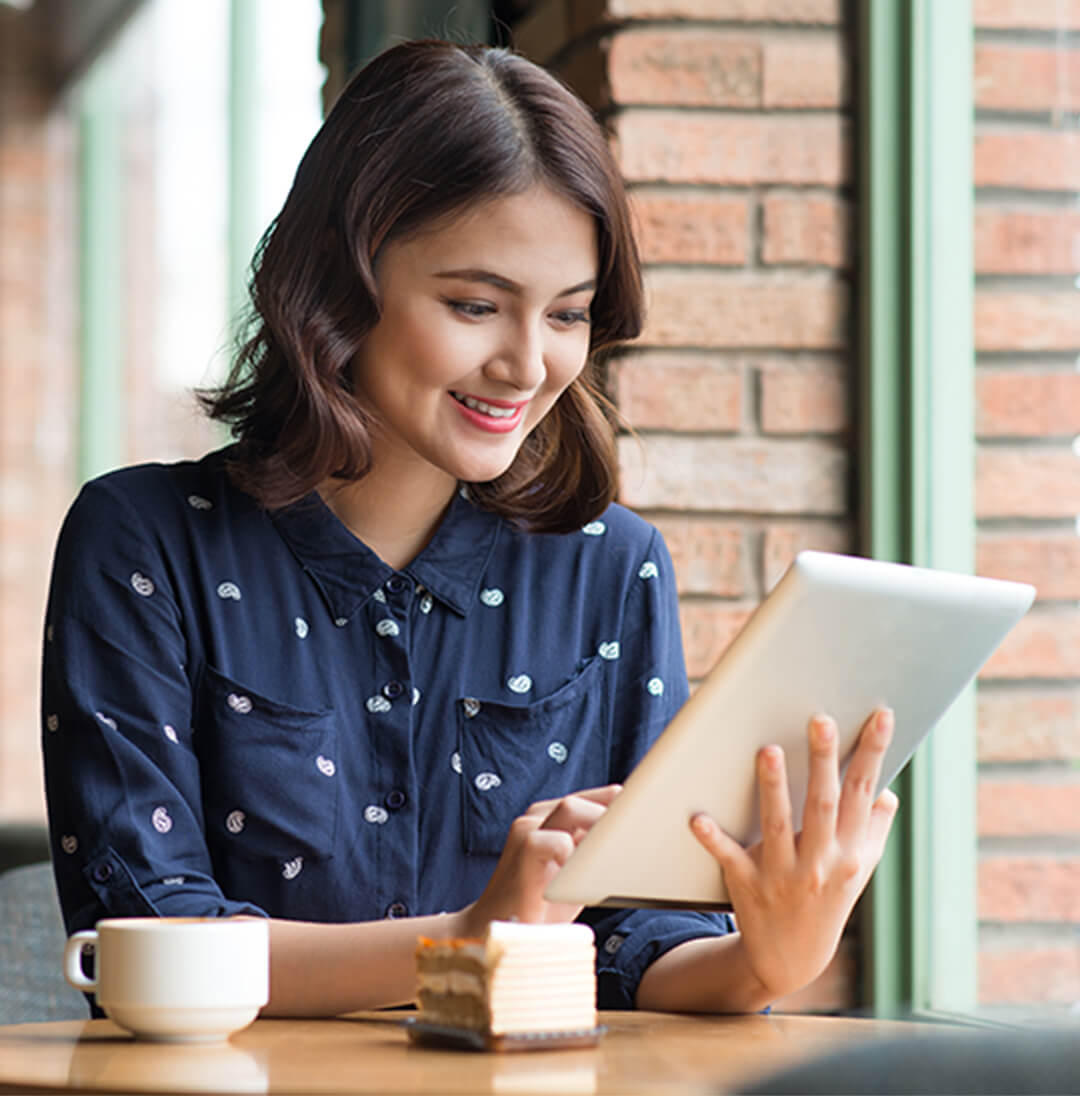 June 3, 2022
Goodbye paper, hello conveince!
June 3, 2022
You don't want to miss this. Our first summer savings kickoff. Contests, treats financial education, and more. Sign up here.
June 3, 2022
Credit union begins search for Pratt's successor.
News & Events