24/7 Account Access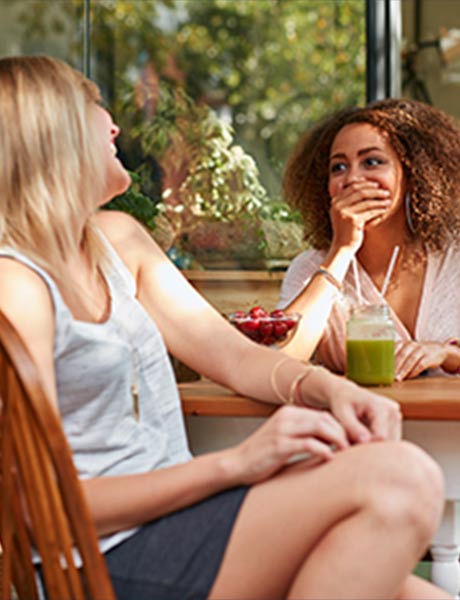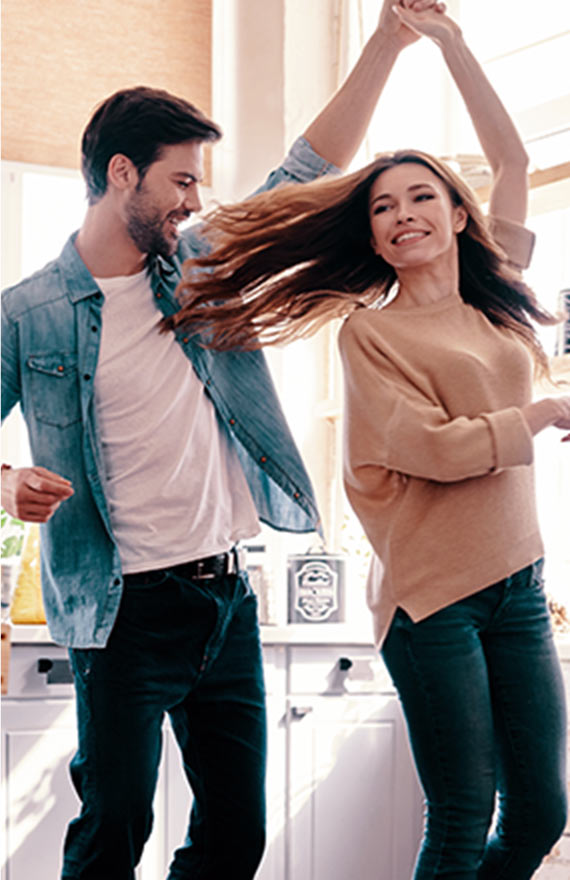 We have all the tech you need — so you have time for what matters.
Improve your life in just a few clicks — apply online today for the financing you need.
The Latest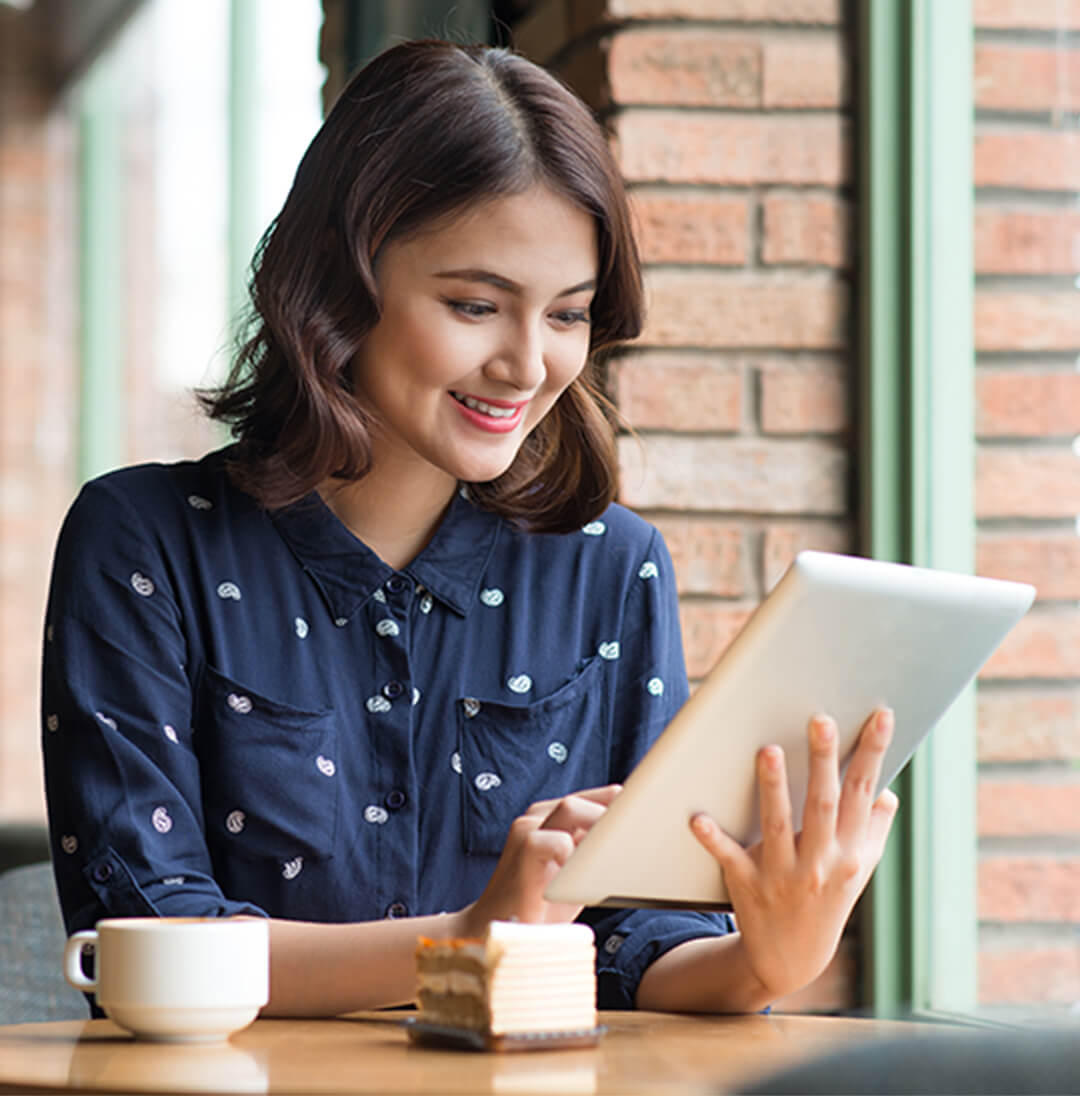 November 4, 2022
Don't fall behind, stay up to date.
November 4, 2022
Stay updated with what we're during currently.
November 4, 2022
Budgeting tips to help you stay on track with your 2022 goals before the year ends.
News & Events