24/7 Account Access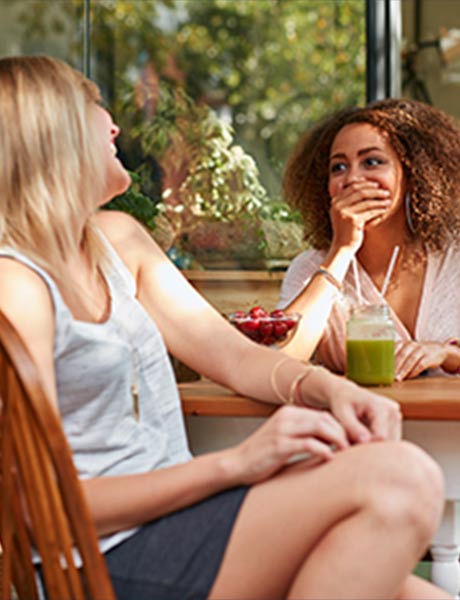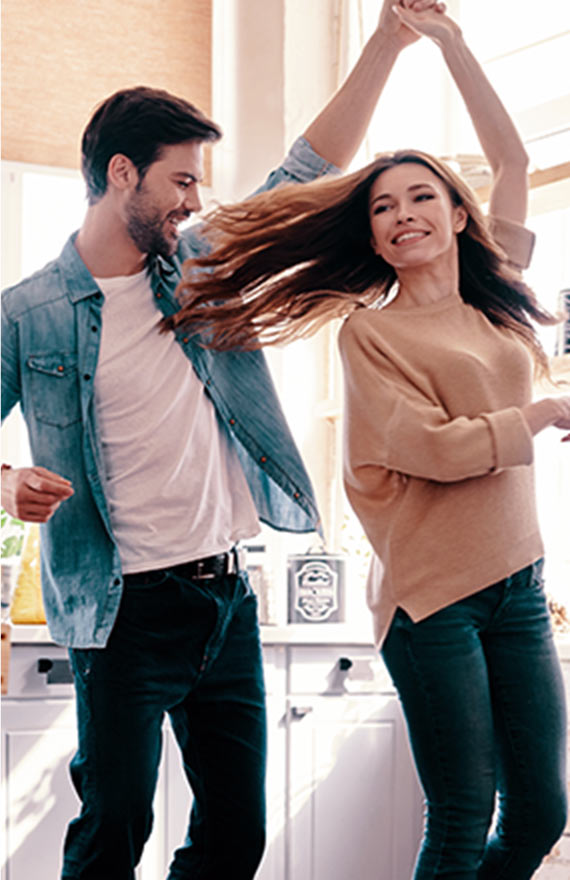 We have all the tech you need — so you have time for what matters.
Improve your life in just a few clicks — apply online today for the financing you need.
The Latest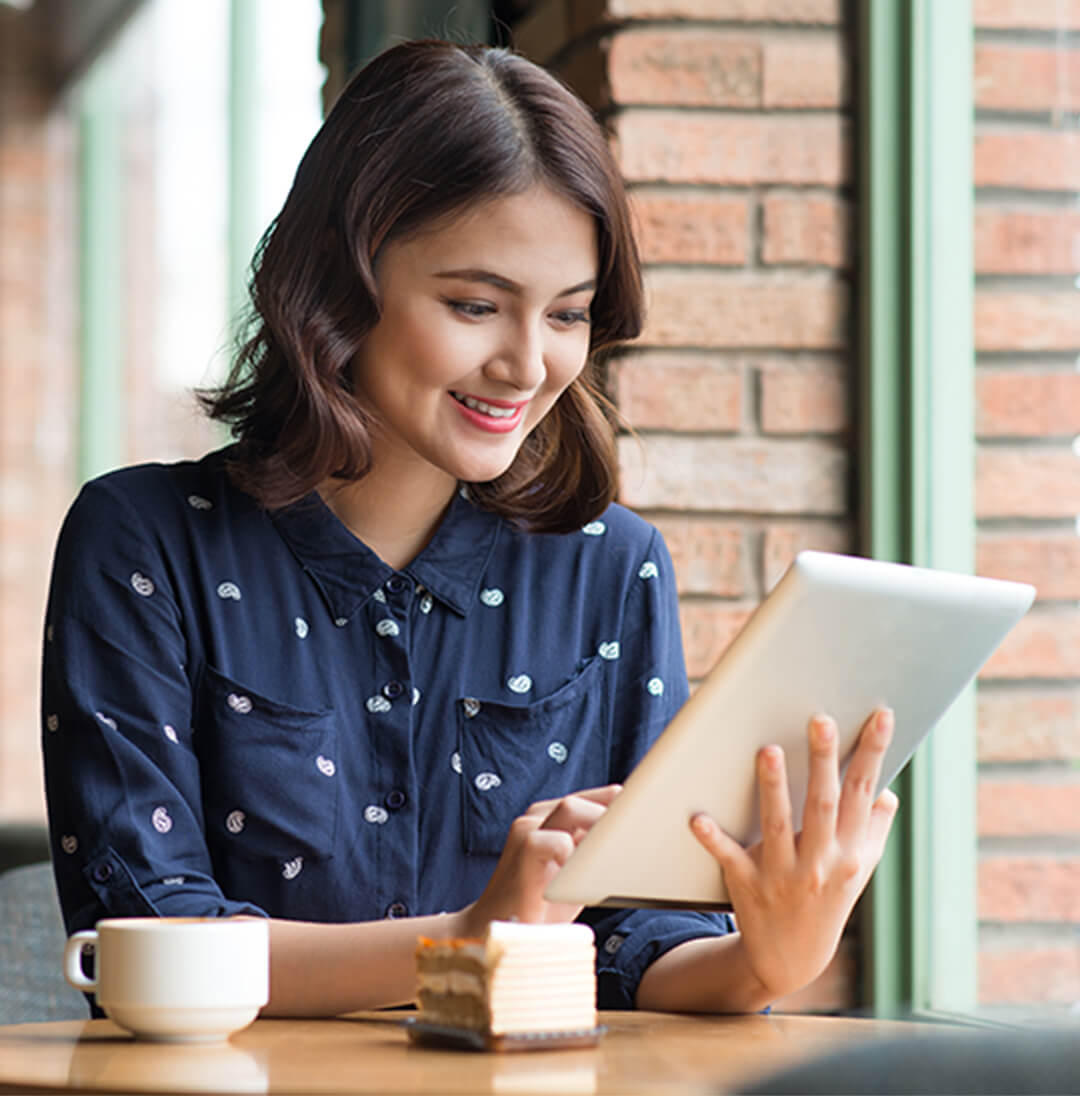 November 9, 2021
Read about these savings and freebies available for member's during the Holiday season.
November 9, 2021
Learn how to prepare for the Holiday shopping season with these budgeting tips.
November 8, 2021
Working together to keep the policy of turning over vast amounts of consumer account data to the IRS.
News & Events