View all posts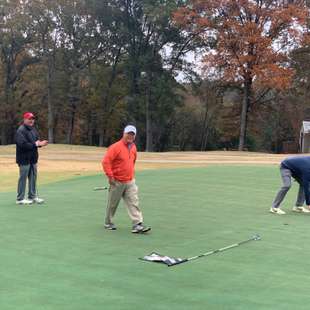 A Record-Breaking Year of Golfing and Giving
Published: 11/25/2019
The 2019 Family Trust Annual Charity Golf Tournament celebrated its eleventh year and raised over $30,000 for three charities: Habitat for Humanity of York County, The Rock Hill Education Foundation, and The York County Disabilities Foundation, Miracle Park Project.
Read More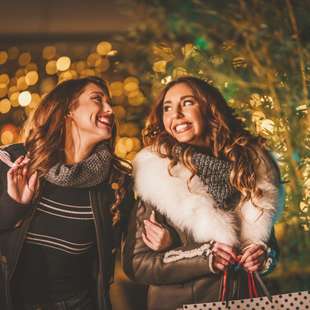 Extra Awards Points for the Holidays
Published: 11/08/2019
How much of your holiday shopping list have you tackled this year? Or did you just start your holiday shopping? Either way, you can earn extra awards points while you're out checking items off your list.
Read More