View all posts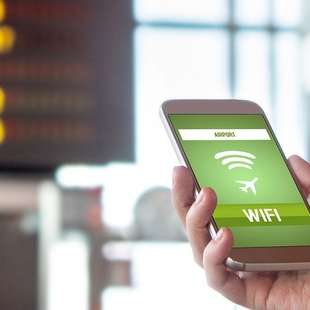 Using Airport Wi-Fi May Take You For An Unexpected Ride
Published: 04/15/2019
Flying those friendly skies may not be as friendly if you use free airport Wi-Fi. An increase in e-ticket hacking has many unsuspecting travelers wondering what went wrong with their plans.
Read More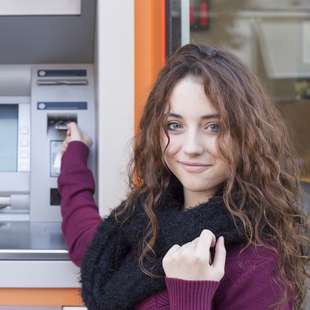 Checking Accounts For Teens
Published: 04/05/2019
Do you track your purchases? It may be a bit alarming to see how much they add up to, but it?s an important habit to develop.
Read More