View all posts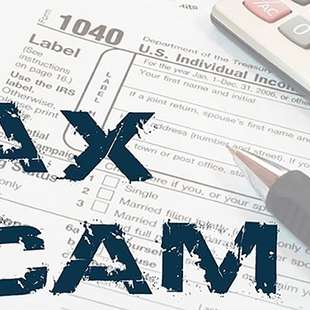 Tax Time Brings Out Some Of The Worst Scams
Published: 02/22/2019
Every year you can count on one thing happening that probably makes you sigh. It may make you angry, anxious, or frustrated, but the one emotion that rarely makes an appearance for tax time is happiness.
Read More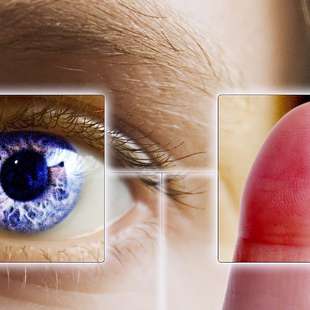 Weaponized Data Can Lead To Identity Theft
Published: 02/01/2019
We get a lot of mail, even these days when so much of our communication is done electronically. However, those pre-approved credit card applications, loan re-finance offers, bank statements, and the like are all valuable to would-be cybercriminals.
Read More