View all posts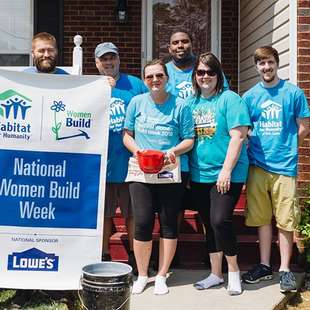 Family Trust Gives Back Year-Round
Published: 11/26/2018
Giving Tuesday kicks off the December holidays as the first Tuesday after Thanksgiving. In honor, Family Trust is proud to announce that in 2018 we?ve contributed over 420 volunteer hours to over local charities and donated over $100,000!
Read More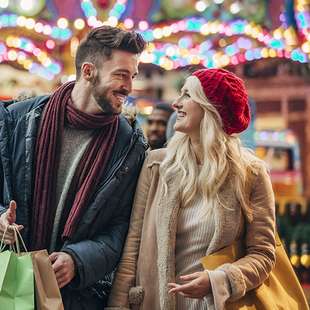 Holiday Season Safety Tips
Published: 11/18/2018
Use these holiday shopping tips to keep you and your gifts safe this holiday season whether it is online or in store.
Read More