View all posts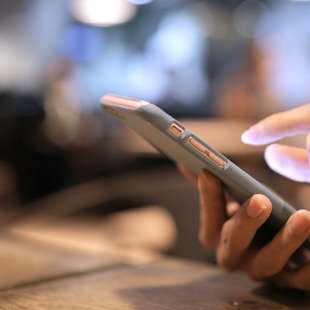 Clues To Look For In Phishing Emails
Published: 10/15/2018
You're locked out of your bank account. Well, fortunately your financial institution will send you an email or text letting you know how you can unlock it. But hackers know this routine and are capitalizing on it using a well-known financial institution's name.
Read More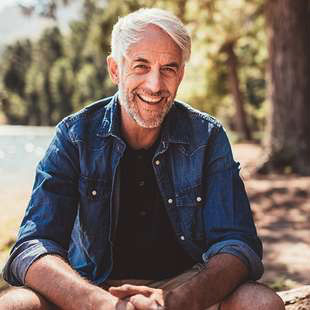 Invest Safely with Certificate Laddering
Published: 10/03/2018
You're probably familiar with the term "diversifying your portfolio" and the advice "don't put all your eggs in one basket." Without putting your money into a riskier investment option, Certificate Laddering is a simple solution.
Read More