View all posts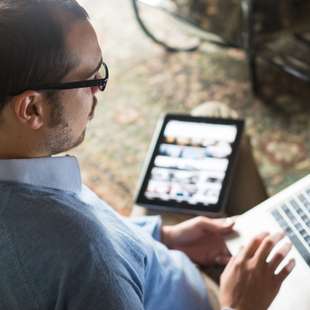 Beware of Free Gift Card Phishing Scams
Published: 08/29/2018
People can't resist the lure of free stuff. Cyber criminals know this and are always looking for ways to make a quick buck. Put these two together and you have the perfect scenario for a "free-stuff scam." The only problem is, the victim comes up empty.
Read More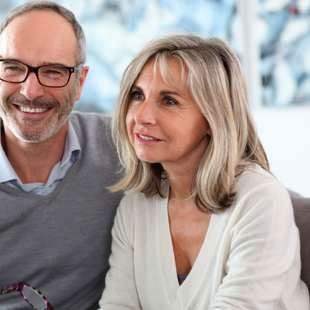 What's a Certificate and How to Use It
Published: 08/23/2018
Certificates help you grow your money faster. They are a type of insured savings account that earns money on a fixed amount for a period of time ending on the maturity date. At Family Trust, terms may run from a month to five years.
Read More