A message from Penny Pratt, Family Trust President & CEO
As we navigated through the range of emotions and shifts that occurred in 2020, there's one word that comes to mind. Resilence. Despite the uncertainty posed by the pandemic, we got through the challenging year together by keeping our credit union's simple, but heartfelt philosophy -- people helping people -- at the center of our decision-making.
Supporting our community in 2020 was vital to our mission of "helping people achieve financial success." We extended a helping hand to our members, offering emergency COVID assistance on over 550 loans for more than $5 million along with options to delay payments and waive late fees. We poured over a quarter-million dollars directly back into the community to more than 50 York County organizations and nonprofits. And, amid all this change, we grew to $600 million in assets.
National events encouraged us to take a reflective look in the mirror to review and improve our diversity, equity, and inclusion initiatives, we know we can -- and should always -- strive to do better. This is a major focus for 2021 and in the years to come as we enhance our DEI efforts.
Another major focus for 2021 is the upgrade to our core system software to benefit our members. We thank you in advance for your patience with the rollout process; we know change isn't easy and we're working hard to make it as smooth as possible for you.
As we continue to look forward, we invite our members to embrace our digital services. These tools are here to make your lives more convenient. At the same time, we're always delighted to see your smiling faces, even behind a mask, at any of our seven branches. We've missed many of you when our branches were not active and made those tough calls to keep our members and employees safe, but now we're eager to welcome you back and want you to know that no distance, or social distancing, could keep us apart.
Last, but not least, I'd like to extend a sincere "thank you" to our Family Trust Federal Credit Union employees for their service, and to our loyal members for their membership. We managed operations with many employees working from home to support our members seamlessly. And we realize you, our members, have many choices about where you bank and we're honored that you trust, as it says in our name, us. We draw strength from focusing on what we always have – you – and we can't wait to see what the rest of 2021 brings.

Penny Pratt
President & CEO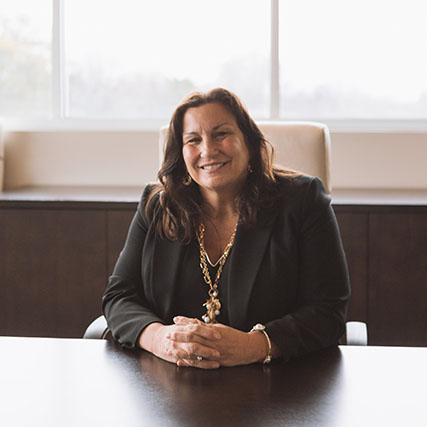 Giving back
As the only credit union headquartered in York County – a point of pride for us – we take seriously our role in giving back to our neighbors. In 2020, we took our award-winning charitable program and began the process of forming a 501c3 – we're calling it The Community Partnership Foundation – to increase our support within York County. We can't wait to update you when the foundation website goes live.
We gave over a quarter-million dollars directly back to the community to more than 50 York County organizations and nonprofits.
We continued giving over $20,000 to teachers, schools, and their employees, boosting local education efforts and financial literacy among youth. We also continue to partner with the City of Rock Hill for the free, all-electric bus service My Ride.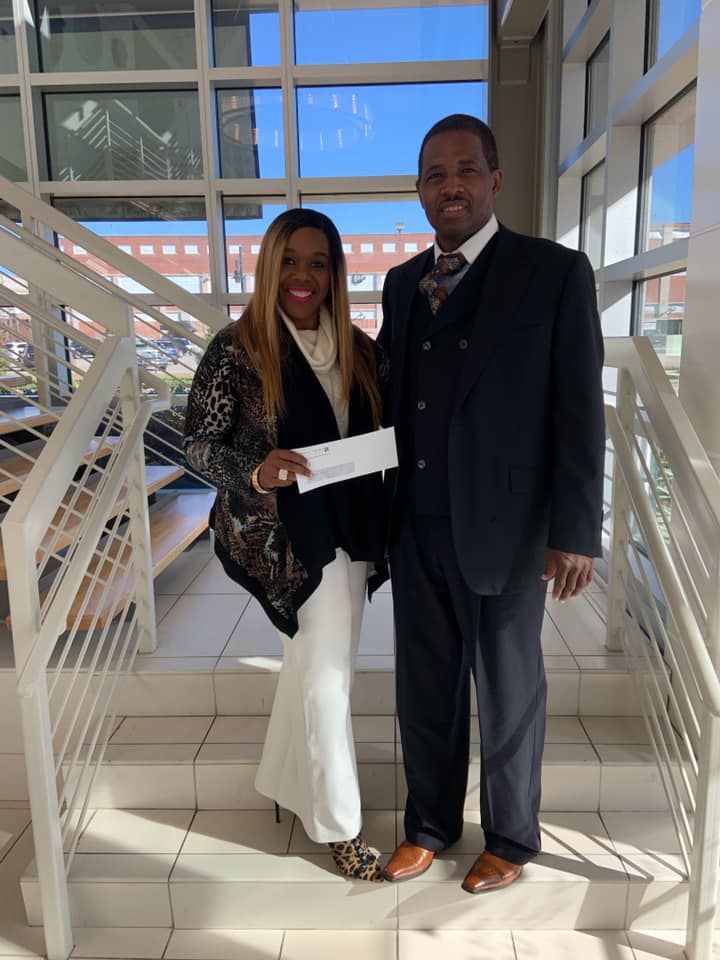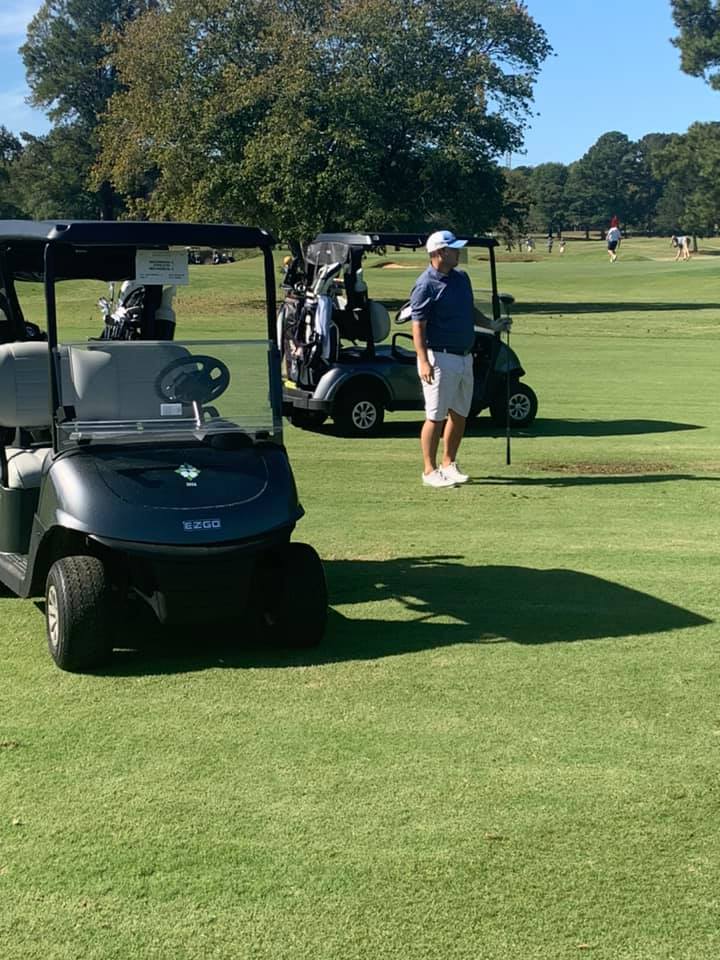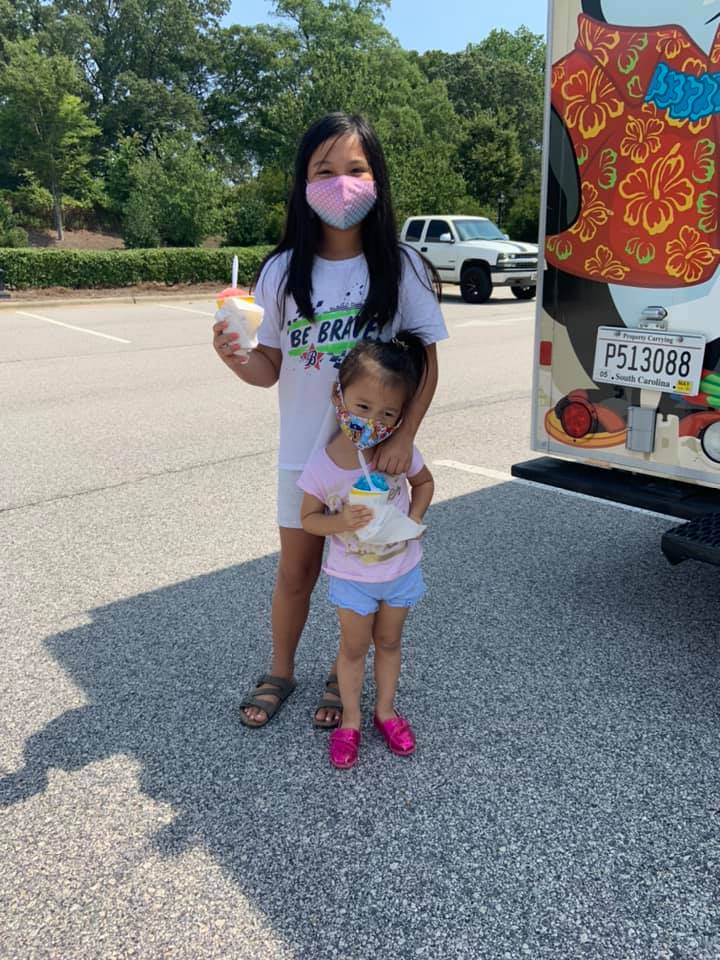 2020 Financials