Someone's holiday wish will come true...
Why not you?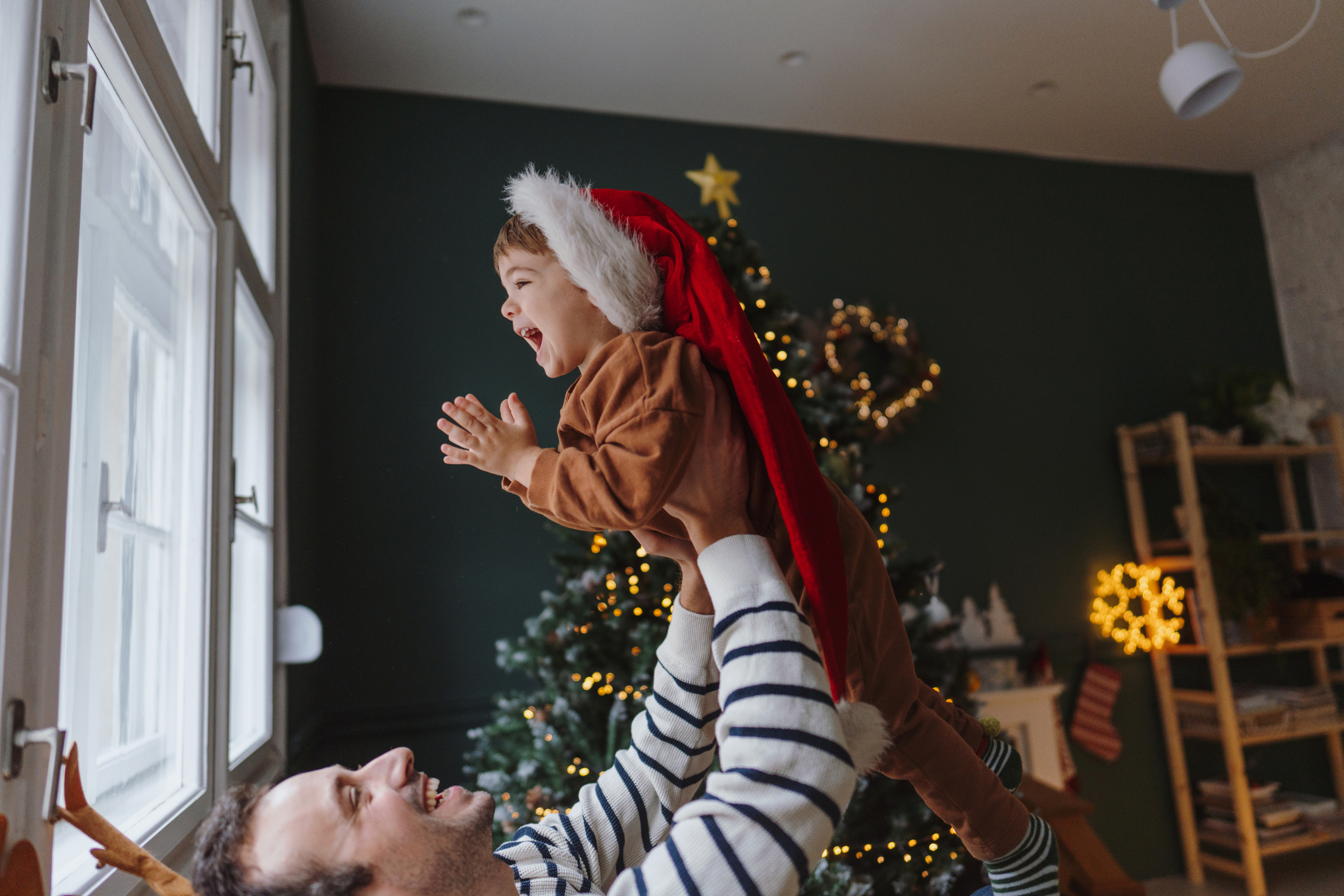 This holiday season, we'll pay off one lucky person's credit card balance, up to $50001,2!
Every time you use your Family Trust Visa® credit card1 this holiday season, you'll be doing more than getting gifts for your family and friends—because with each swipe, you give yourself the chance to receive the biggest gift of all.
Every time you make a purchase of $5 or more using your Family Trust credit card, you'll be automatically entered into our holiday credit card contest that could make this holiday season the best one yet!
The more swipes — the more times you're entered to win.
And if you're the lucky winner? All that shopping may not cost a dime — because we might be paying that balance for you, up to $50002! And as always, you'll receive great rates and excellent service with your Family Trust credit card.
2. Receive one entry for each manual qualifying transaction made between October 1 and December 30, 2022. The winner of the credit card account credit will be randomly selected and notified on January 4, 2023. For full terms and conditions, visit www.familytrust.org/ContestRules